Training & Learning Resources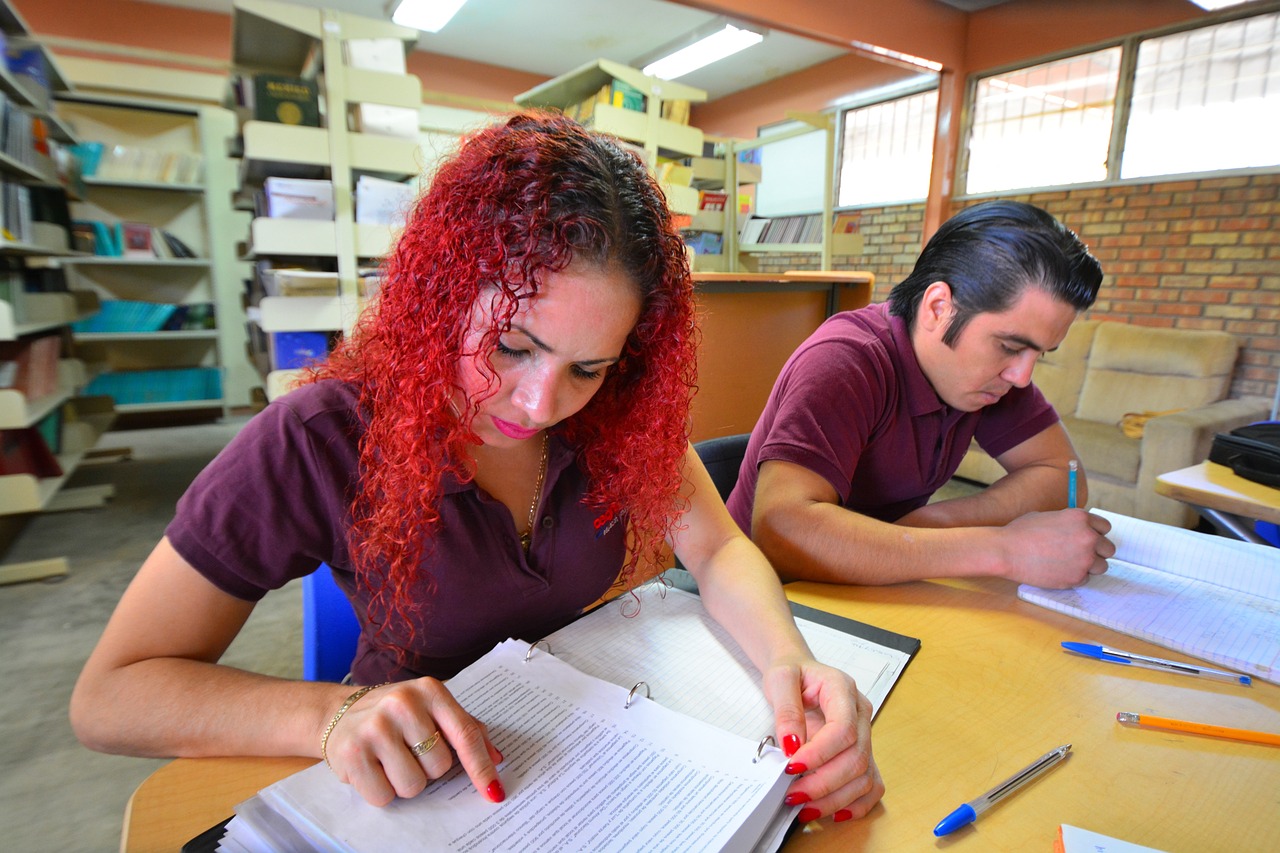 Columbia-Greene Workforce NY Youth Program
Columbia-Greene Workforce NY is dedicated to empowering local youth by providing valuable skills training and career development opportunities. Through a range of innovative programs and services, this dynamic organization creates pathways for young individuals to thrive in the competitive job market and beyond.
One of the key ways in which Columbia-Greene Workforce NY supports local youth is by offering skills training programs tailored to their interests and aspirations. These programs encompass a wide spectrum of industries, from healthcare and technology to manufacturing and hospitality. By providing hands-on training and expert guidance, the organization equips young learners with the practical expertise required to excel in their chosen fields.
Moreover, Columbia-Greene Workforce NY bridges the gap between education and employment, helping youth transition smoothly from the classroom to the workplace. Through apprenticeships, internships, and job placement assistance, local youth gain real-world experience and build valuable connections with potential employers.
In addition to honing technical skills, the organization places a strong emphasis on cultivating soft skills such as communication, teamwork, and problem-solving. These abilities are crucial for personal and professional development, and Columbia-Greene Workforce NY ensures that local youth are well-rounded and prepared to face the challenges of the modern workforce.
Furthermore, the organization assists youth in exploring their career options, setting realistic goals, and crafting effective resumes and job applications. This guidance enables them to make informed decisions about their future and presents them as competitive candidates to prospective employers.
In summary, Columbia-Greene Workforce NY is a beacon of support for local youth, offering them the tools and resources needed to achieve their dreams. With a commitment to skills training, career development, and mentorship, the organization paves the way for a bright and promising future for the youth of Columbia-Greene Counties.
WIOA Youth Out of School Program
WIOA Youth Out of School Program offers 14 elements to young adults between the ages of 18-24, who experience at least one qualifying barrier to educate and employment.
For a complete list, please visit the New York State Department of Labor WIOA website.
Some of the Services Offered Include:
Education – We offer YES to young adults between the ages of 17-21.
Employment and Training – Providing work readiness and financial literacy through paid work experience.
Leadership & Life Skills – Support civic engagement and connect young adults with adult mentors.
Training – Provide financial support for occupational skills training (in-demand field).
Education:
General Education Development or GED. The Columbia Greene Workforce Office coordinates with Columbia Greene Community College's Office of Community Engagement to provide a non-credit course to prepare young adults for their GED exam.
Young Adults Education for Success (YES), Ages 18-21 The Young Adults Education for Success (YES) Opportunity provides one-on-one and group instruction for adults ages 18-21 striving to improve their prospects for workplace and career success. This course prepares students for the High School Equivalency Exam, General Education Development test, or GED. Program services include a workplace skills assessment, and instruction in reading, writing, and mathematics up to the precollege level. There are 16 hours of instruction available each week. Remote and in -person classes are available.
If you are under the age of 18, working papers are required. Click here for more information about Working Papers.
Local in-school and out-of-school programs in Columbia and Greene Counties, New York, offer various educational and extracurricular opportunities for students and community members.
To find specific programs and opportunities in Columbia-Greene Counties, we recommend reaching out to local schools, libraries, community centers, and organizations. They can provide up-to-date information on the available programs and services.
Questar III's Career and Technical Education (CTE) programs empower 11th and 12th-grade students with the essential blend of academic and technical skills, setting them on a path to future career success while fostering a lifelong love for learning.
Elevating Potential: Special Education Programs in Columbia-Greene NY. Discover the inclusive and supportive special education programs in the region, dedicated to nurturing the unique abilities of all students and ensuring that every learner reaches their fullest potential.
Empowering Tomorrow's Innovators: STEM Programs in Columbia-Greene Counties, NY. Explore the exciting world of Science, Technology, Engineering, and Mathematics (STEM) education, where students embark on journeys of discovery and innovation, preparing for the careers of the future.
Unlock Your Academic Potential with Advanced Placement (AP) Courses at Columbia-Greene Community College. Explore our AP programs, designed to challenge and prepare students for college-level academics, providing a pathway to excellence in education.
Harmonize Your Passion: Arts and Music Education for High School Students in Columbia-Greene Counties, NY. Explore the vibrant world of creative learning, where students can unlock their artistic potential and let their passions flourish through dedicated arts and music programs.
Hudson Department of Youth: Nurturing Youth Potential and Building Strong Futures. Discover how the Hudson Department of Youth offers a range of programs and resources to empower local youth, helping them thrive and achieve personal and academic success.
Hudson Valley Summer Camps: Where Adventure Meets Fun in Nature's Playground. Explore the array of enriching and exciting summer camp experiences nestled in the stunning Hudson Valley, where children create lasting memories while enjoying the great outdoors.
Elevate Your Learning with Columbia-Greene Community College Professional Tutors. Explore our dedicated team of expert tutors ready to support your academic journey and help you achieve your full potential.
Columbia-Greene Workforce NY
We never share your information with third parties and will protect it in accordance with our Privacy Policy
4400 Route 23 
Hudson, NY 12534
Website designed by EBL Services | Copyright © 2023 Columbia-Greene Workforce NY | All Rights Reserved