Training & Learning Resources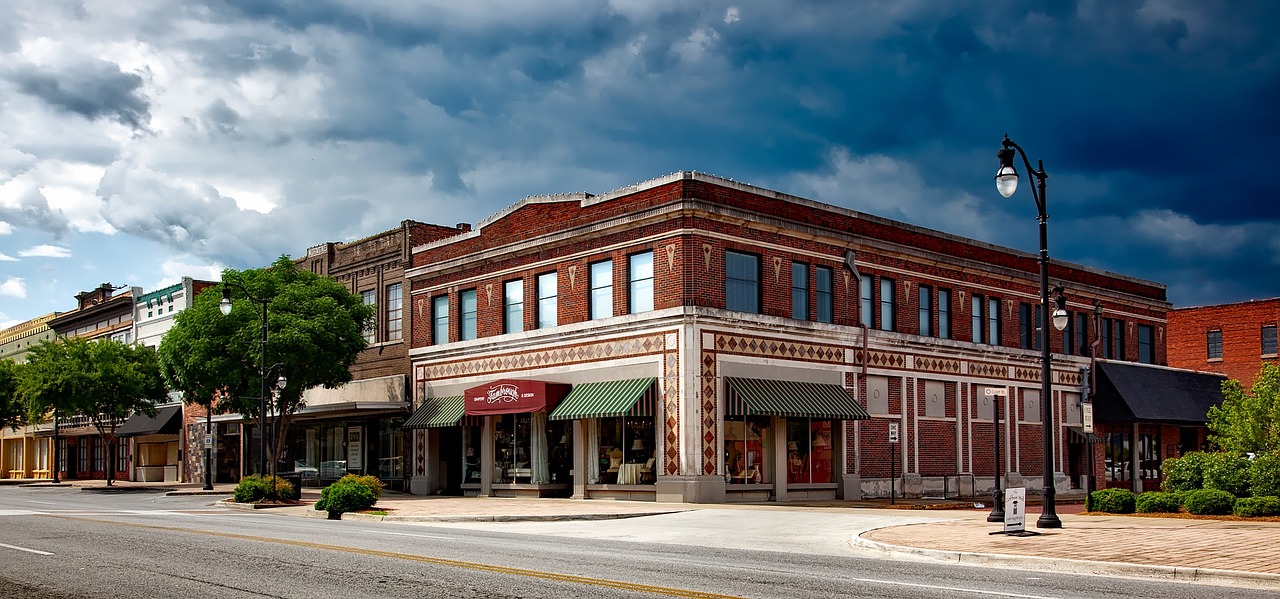 Workforce Business Center
The Business Center at Columbia-Greene Workforce NY is a valuable resource for businesses in Columbia and Greene counties, New York, offering a wide range of services and support to help businesses thrive and grow.
Workforce Solutions:
The center provides access to a pool of skilled and diverse talent. Whether you need to hire new employees or upskill your existing workforce, they can connect you with job seekers and training programs to meet your specific needs.
Customized Recruitment Assistance:
Tailored recruitment assistance ensures you find the right candidates for your job openings. The center can help you with job postings, screening, and even organize job fairs, simplifying the hiring process.
Training and Development:
Whether you need to upgrade your employees' skills or develop customized training programs, the center can guide you in accessing relevant training resources and grants.
Labor Market Information:
Stay informed about local labor market trends, salary information, and industry data to make informed business decisions.
Business Incentives:
Learn about available incentives, tax credits, and grants that can support your business growth, including those specific to the region.
One-on-One Support:
Receive personalized support from business advisors who can help you navigate the various services and resources available. They can assist in developing a business strategy that aligns with your goals.
Networking Opportunities:
Connect with other local businesses and organizations, fostering collaboration and growth opportunities.
Compliance and Regulatory Assistance:
Get help with understanding and complying with local regulations, permits, and licensing requirements to ensure your business operates smoothly.
Business Expansion:
If you're considering expanding or relocating your business, the center can help identify suitable locations and provide data to support your decision-making process.
Cost-Effective Solutions:
Most of the services offered by the Business Center are either low-cost or free, making it a cost-effective resource for businesses.
The Business Center at Columbia-Greene Workforce NY is a valuable partner for businesses in the area. We offers a range of services to help businesses find the right talent, access training and resources, and navigate the complexities of operating in Columbia and Greene counties. By leveraging these services, businesses can thrive and contribute to the economic growth of the region.
General Business Services
Empower Your Business with Columbia-Greene Workforce NY. Your source for valuable resources, guidance, and workforce solutions for business owners in Columbia and Greene Counties. Discover how we can help your business succeed.
New York State Employer Tax Credits
New York State offeres various tax credits to encourage economic growth, job creation, and investment in the state. These tax credits were designed to benefit different types of businesses and industries. Please note that tax laws and credits can change over time, so it's important to verify the availability and eligibility of these credits with the New York State Department of Taxation and Finance or a tax professional.
Gain a competitive edge with Labor Market Analysis for Columbia-Greene Counties, NY. Discover invaluable insights for businesses, including talent trends, skill availability, and industry data to make informed decisions and stay ahead in the local job market.
New York State Labor Laws
New York State has a comprehensive set of labor laws that employers must adhere to. Here are some key labor laws for employers in New York.
Federal labor laws in the United States encompass a wide range of regulations that govern various aspects of employment, worker rights, and employer responsibilities.
Columbia-Greene Workforce NY
We never share your information with third parties and will protect it in accordance with our Privacy Policy
4400 Route 23 
Hudson, NY 12534
Website designed by EBL Services | Copyright © 2023 Columbia-Greene Workforce NY | All Rights Reserved