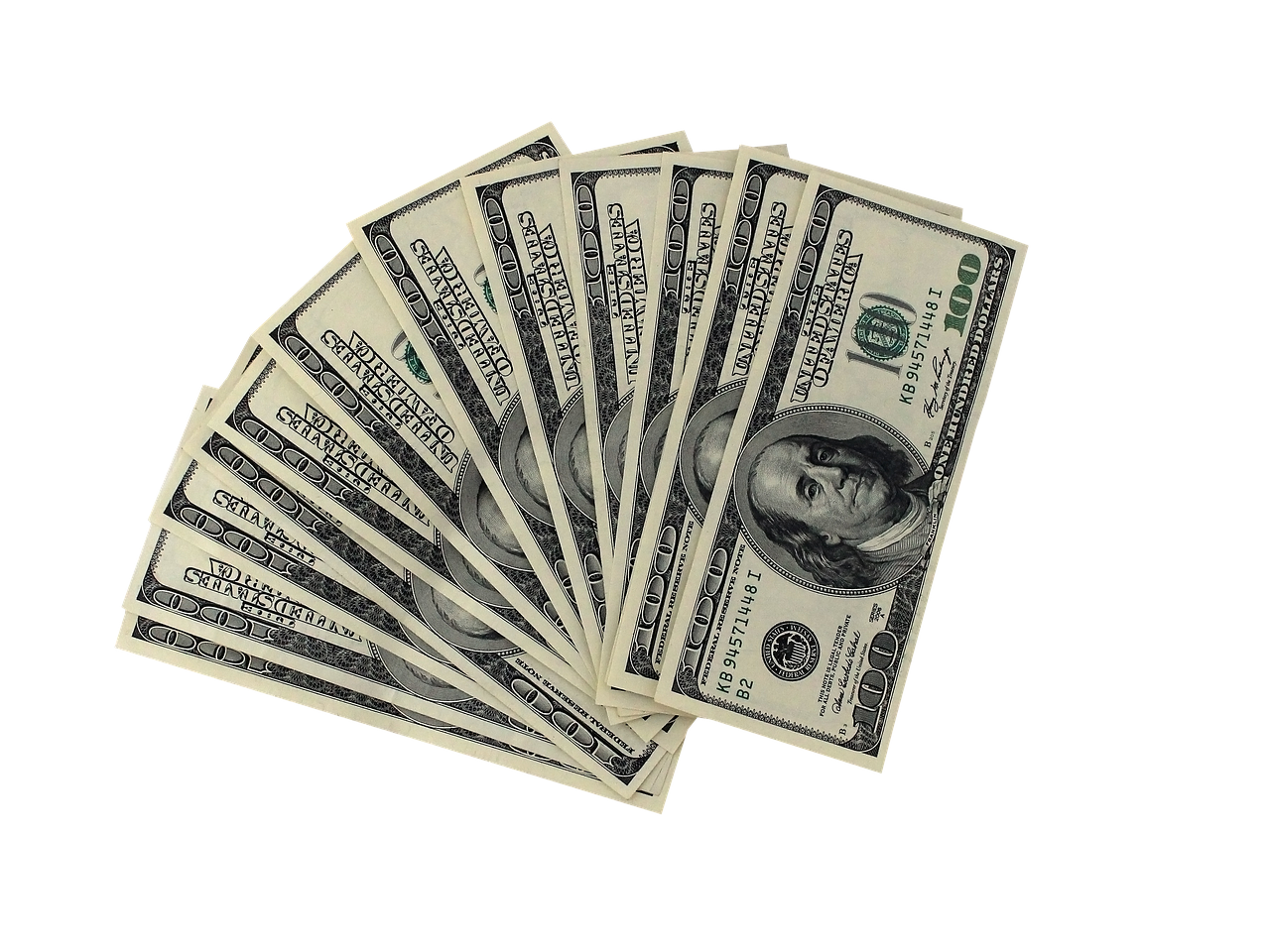 Columbia-Greene Workforce NY is dedicated to providing comprehensive support to students in their pursuit of education and career goals. We understand that financing education can be a significant challenge, and we are here to assist students in accessing financial aid resources.
Our approach to helping students get financial aid includes the following key components:
Information and Guidance: We provide students with information about the various financial aid options available, including federal and state grants, scholarships, work-study programs, and loans. Our team is available to answer questions, explain the application process, and guide students through their financial aid journey.
FAFSA Assistance: The Free Application for Federal Student Aid (FAFSA) is a critical step in securing financial aid. We offer assistance in completing the FAFSA accurately and on time, ensuring that students maximize their eligibility for grants and other aid.
Scholarship Opportunities: We actively search for scholarship opportunities and inform students about local, regional, and national scholarships that align with their educational and career goals. We provide guidance on the application process and offer resources for creating compelling scholarship essays.
Work-Study Programs: We help students explore work-study opportunities that can provide both financial support and valuable work experience. Our team can assist in identifying suitable positions and applying for work-study programs.
Local Resources: We connect students with local organizations and foundations that offer financial aid or sponsorships to support education and training. This includes information on community-specific financial aid opportunities.
Financial Planning: We offer guidance on financial planning for education, helping students and their families understand the costs associated with their chosen programs, budgeting, and making informed decisions regarding student loans.
Resource Accessibility: We ensure that students have easy access to essential tools and resources, including financial aid application forms, information on deadlines, and tips for managing financial aid effectively.
One-on-One Support: We provide individualized support to address the unique financial aid needs of each student. Our team is available for consultations, workshops, and personalized assistance throughout the financial aid application process.
At Columbia-Greene Workforce NY, we believe that financial barriers should not hinder individuals from pursuing their educational and career aspirations. We are committed to empowering students with the knowledge, tools, and support they need to secure the financial aid required to achieve their educational goals and build a successful future.
Federal Financial Aid Programs
Federal Financial Aid Programs play a crucial role in helping students across the United States access and afford higher education. These programs are primarily administered by the U.S. Department of Education and provide a range of financial support options for students pursuing college or vocational education.
Unlock Your Educational Journey: Learn how the Free Application for Federal Student Aid (FAFSA) simplifies the path to financial aid. Discover how to secure grants, loans, and work-study opportunities for your higher education goals.
Unlock Educational Opportunities with FSEOG: Federal Supplemental Educational Opportunity Grant provides additional financial support to eligible students. Find out how this grant can ease your path to higher education.
Pell Grants: Your Path to College Funding. Explore how Pell Grants provide crucial financial support for eligible students, making higher education accessible and affordable. Find out if you qualify.
Federal Work-Study (FWS) Program: Earn While You Learn. Discover how FWS offers students valuable part-time work opportunities, helping finance their education and gain valuable job experience. Explore the benefits today.
New York State Financial Aid Programs
New York State Financial Aid Programs offer valuable support to students pursuing higher education within the state. These programs are designed to make college more affordable and accessible, addressing the financial needs of a diverse range of students. From the Tuition Assistance Program (TAP) and Excelsior Scholarship to scholarships for academic excellence and STEM disciplines, New York provides a variety of financial aid options. These programs aim to reduce the financial barriers to education, empowering students to achieve their academic and career goals and contribute to the state's vibrant communities. Whether you're an undergraduate, graduate, or professional student, New York State Financial Aid Programs can help you on your educational journey.
Additional Financial Aid Options
Institution-Specific Aid
Many colleges and universities in New York offer their own scholarships, grants, and financial aid programs. These can vary widely and are typically based on factors such as academic merit, talent, or specific programs.
Work-Study Programs
Colleges and universities often have Federal Work-Study programs, which offer part-time employment opportunities for students with financial need.
Private Scholarships:
Numerous organizations, foundations, and businesses in New York offer scholarships to local students pursuing higher education. These can cover a wide range of fields and criteria.
Columbia-Greene Workforce NY
We never share your information with third parties and will protect it in accordance with our Privacy Policy
4400 Route 23 
Hudson, NY 12534
Website designed by EBL Services | Copyright © 2023 Columbia-Greene Workforce NY | All Rights Reserved