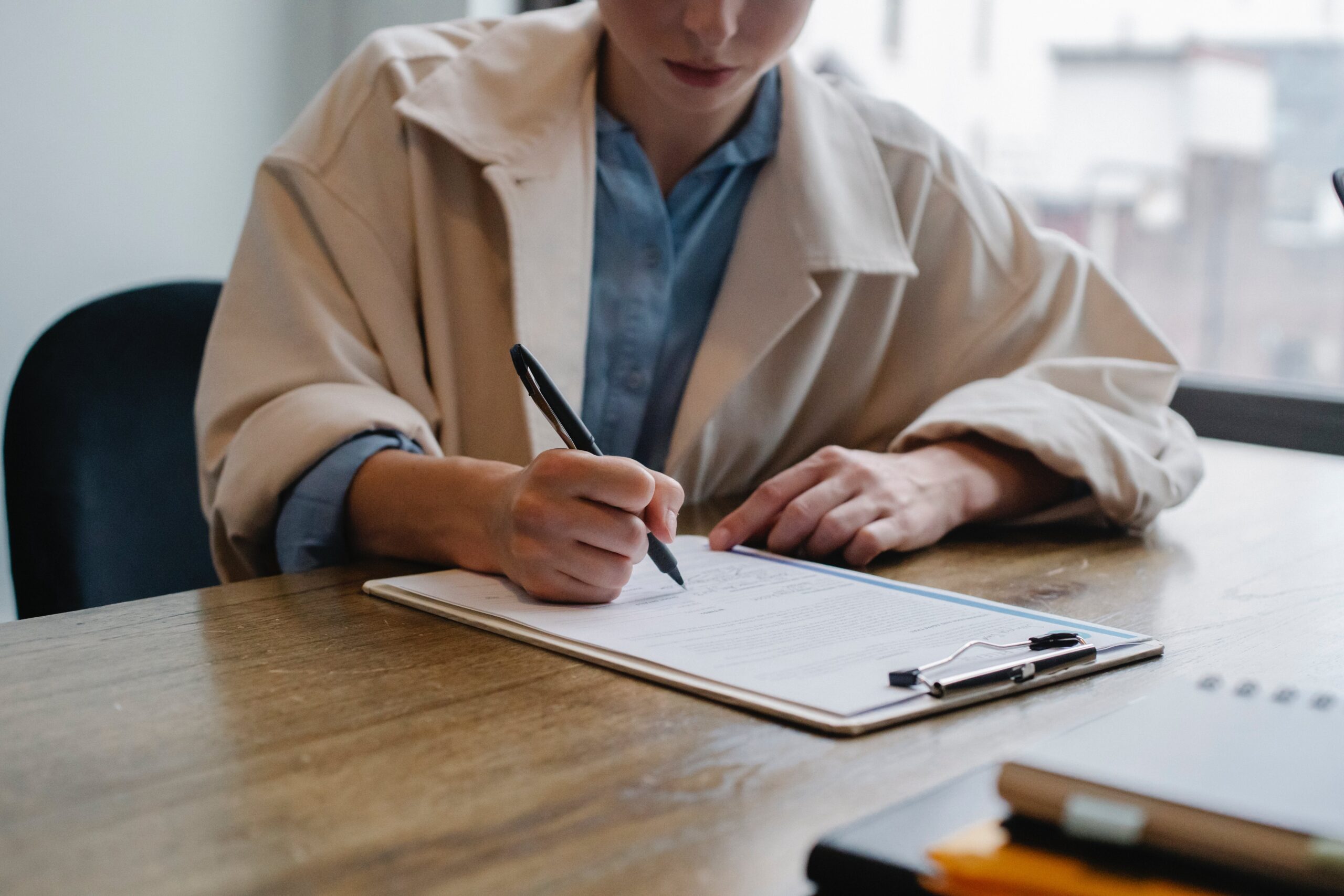 Resume Development
Your resume and cover letter are crucial components that can set you apart from other candidates when applying for a job. This workshop will present the basics of a powerful and effective cover letter including formatting, tailoring to the job, and getting through the online application process to land an interview.
*Please bring a rough draft of your resume*
*Registration is required.