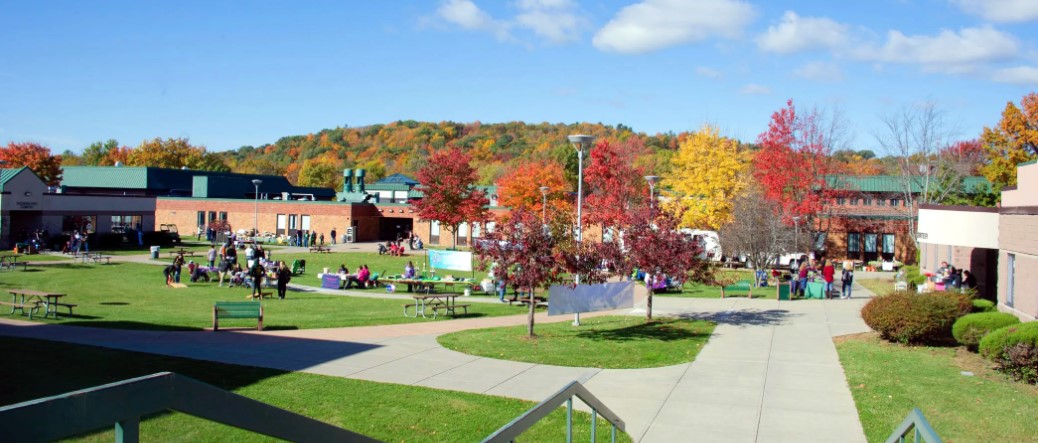 Unlock Your Full Potential with Columbia-Greene Workforce NY's Career Planning Services!
Our Career Planning Services Include:
1️⃣ Career Assessments:
Gain clarity about your strengths, interests, and values to discover the perfect career fit.
2️⃣ Skill Development:
Acquire the skills and knowledge needed for your desired career path through tailored training programs.
3️⃣ Job Market Insights:
Stay up-to-date with the latest job market trends and opportunities in Columbia and Greene counties.
4️⃣ Resume Enhancement:
Create a compelling resume that makes you stand out to potential employers.
5️⃣ Interview Coaching:
Sharpen your interview skills to confidently impress hiring managers.
At Columbia-Greene Workforce NY, we provide:
Local Expertise:
We have in-depth knowledge of the Columbia-Greene job market and strong connections with local employers.
Empowerment:
We're committed to empowering individuals like you to take control of your career.
Success Stories:
Our track record speaks for itself – we've helped countless individuals find their dream jobs and create fulfilling careers.
Ready to Get Started?
Your future begins with the right career plan. Don't let uncertainty hold you back – take the first step towards a brighter future with Columbia-Greene Workforce NY's Career Planning services.
For personal assistance in planning your career you can call or visit us at the Columbia Greene Career Center. We can help you identify your interests, abilities and skills, review labor market information and offer additional career planning tools that are not available on line.
Unlock Your Potential: Elevate Your Career with Proven Self-Awareness. Discover how self-awareness can be your key to landing your dream job. Learn to showcase your strengths and leverage your unique qualities effectively.
Discover your strengths, explore your career options, and chart a path through the world of work with eParachute.
Taking an assessment can help you think about different career ideas. It can also help you decide which careers might fit you best.
Take this free online assessment to see which personality type you have and the best careers to choose.
Get career suggestions that match your skills and interests. Adjust the skill sliders and receive a list of career ideas using data from the U.S. Bureau of Labor.
The more information you have about the current job market and trends the better you will be in taking advantage over otheres that are seeking to land the same job. 
Columbia-Greene Workforce NY
We never share your information with third parties and will protect it in accordance with our Privacy Policy
4400 Route 23 
Hudson, NY 12534
Website designed by EBL Services | Copyright © 2023 Columbia-Greene Workforce NY | All Rights Reserved