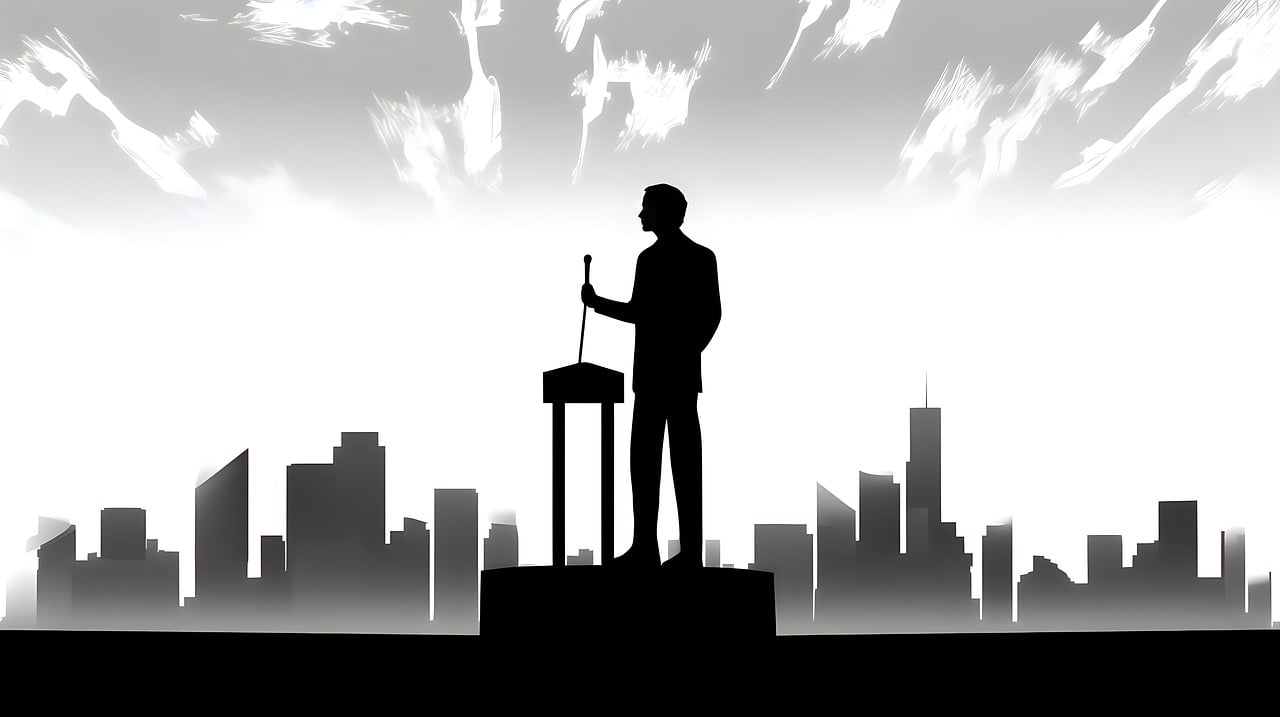 Taconic Toastmasters
Participating in Toastmasters cultivates robust communication abilities, offering a supportive environment for honing public speaking, leadership, and interpersonal skills. It fosters confidence, clarity, and articulation through structured practice, constructive feedback, and diverse speaking opportunities. Members benefit from a nurturing community, where they gain invaluable experience, refine their communication prowess, and develop the essential skills sought after in both professional and personal spheres, ultimately empowering individuals to become more effective, influential communicators.
We provide a supportive and positive learning experience in which members are empowered to develop communication and leadership skills, resulting in greater self-confidence and personal growth. We meet every 1st and 3rd Wednesday at 5:30 PM
Fees / Admissions: 3 free visits.
Membership is $60 for six months plus a one time $20 start up fee.