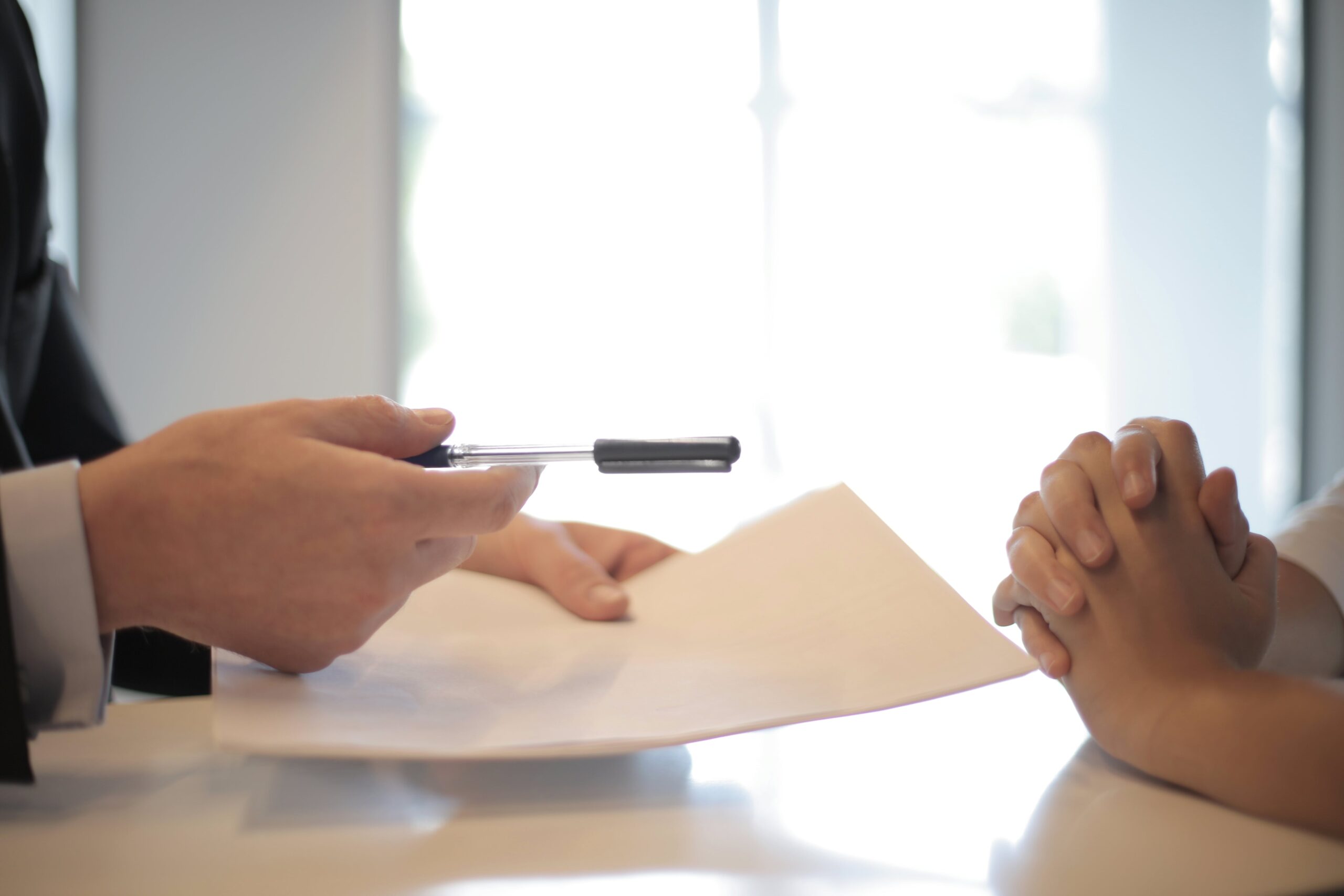 Interviewing Preparation
Preparing for a job interview is crucial for success, as it showcases dedication, confidence, and expertise. It allows candidates to highlight their skills, research the company, and craft tailored responses, presenting the best version of themselves. Adequate preparation boosts confidence, reduces anxiety, and increases the likelihood of securing the desired position, ensuring a strong first impression and a higher chance of a successful outcome.
A job interview is the opportunity for an employer to see if you are a good fit for the position and the company – and it's a chance for you to see if they fit your needs as well. This workshop will discuss how to articulate your strengths, what questions to expect, how to address difficult topics, and acing the entire interviewing process.
*Registration is required.
*Please choose only one meeting to attend.