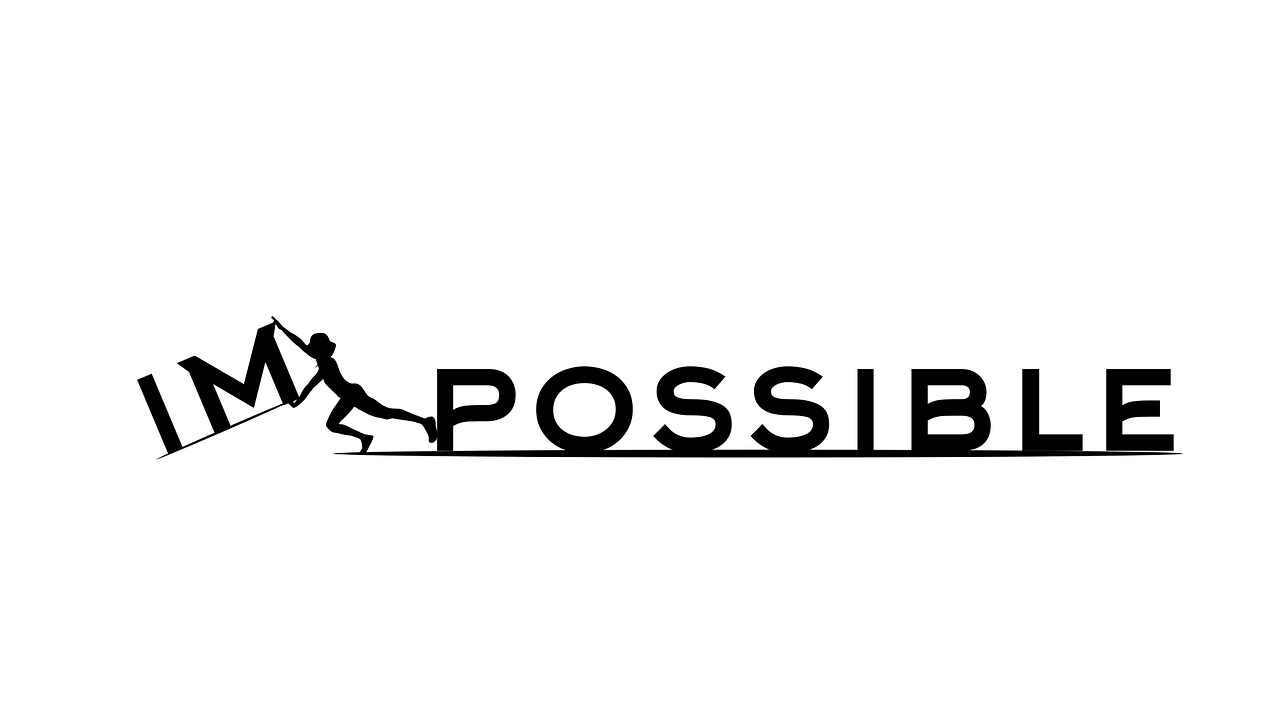 Overcoming Barriers
Overcoming barriers while job hunting showcases resilience, determination, and adaptability. It fosters problem-solving skills, creativity, and a positive mindset, enabling individuals to navigate challenges effectively. Each barrier conquered represents an opportunity for personal growth, skill development, and a stronger, more competitive edge in the job market. Ultimately, overcoming obstacles in the job search demonstrates tenacity and can lead to finding unique opportunities and a fulfilling career path.
Join us for this informal glimpse into potential stumbling blocks to finding a job and some resources and strategies to help you meet your goals. Whether you're facing transportation needs, childcare needs, prior justice system involvement, inexperience, health concerns, or more – we're here to help connect you to resources!
*Registration is required.