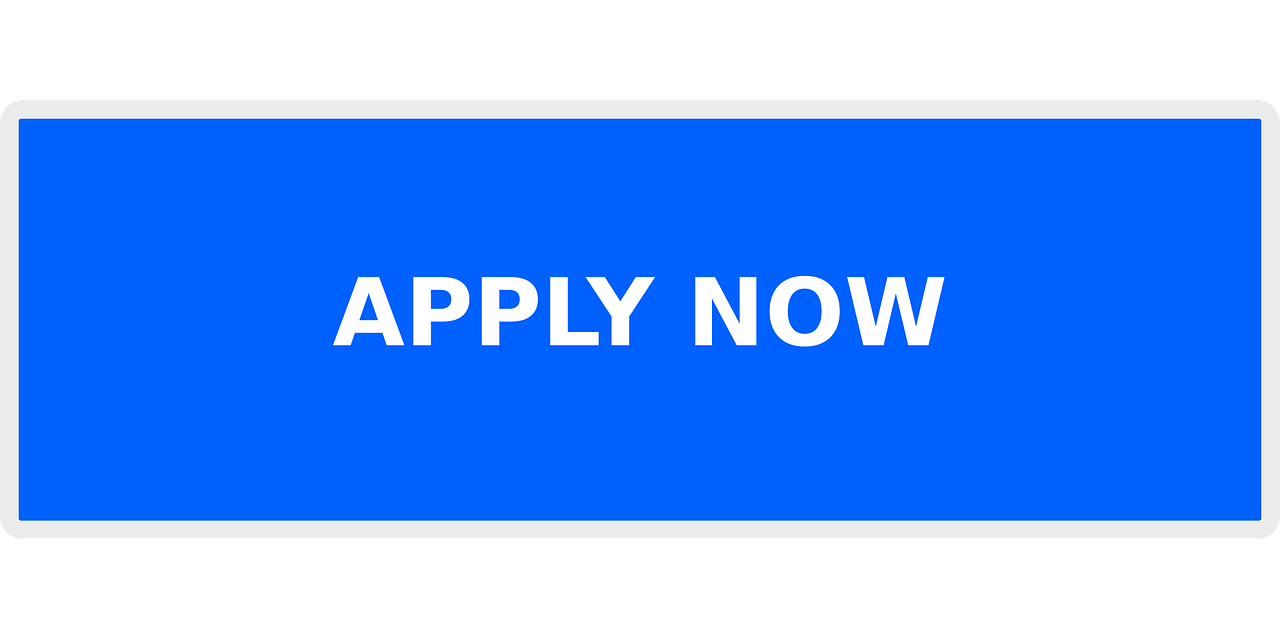 Completing Job Applications
Learning to complete a job application is a vital skill that empowers individuals in showcasing their qualifications and suitability for a role. It enhances organizational and communication skills while highlighting one's professional abilities and experience. Mastering this process ensures a polished and comprehensive presentation, increasing the chance of securing an interview and ultimately landing the desired job.
Statistics show that approximately 50% of mid-sized companies and almost all large corporations use an applicant tracking system (ATS) to screen candidates for job opportunities. Find out how you can prepare and hear suggestions for getting the most visibility out of your online application.
*Registration is required.